For dry, sensitive skin looking to treat aging skin. Welcome🥂
Do you have dry skin?
Are you in the age of looking to prevent/treat aging skin?
Are you looking for high-quality, reasonable priced, effective products?
If YES to above, you are in the right place.
Dewology is not for everyone but specifically for those who are in 30s and over, needs hydrating product, focus targets aging skin such as wrinkles and fine lines, dark spots, pigmenation, dull skin, saggy skin. We thrive on simple but effective products that makes your skin routine simple, joyful and productive.
Our core passion is "Happy-Self". It's time for you to take care of yourself with the right products that has been carefully curated, tested and approved. No more spending hours of researching, looking for products shops by shops.
Here at Dewology, we make the 'exclusive' inclusive
When you sign up as a member, you'll not only get access
to incredible perks, but you'll also have the opportunity to earn Dew Points.  
How about getting them for less! Use your Dew Points to get your favorite products for less. 
Best of all, you can earn 100 Dew Points just for signing
up today.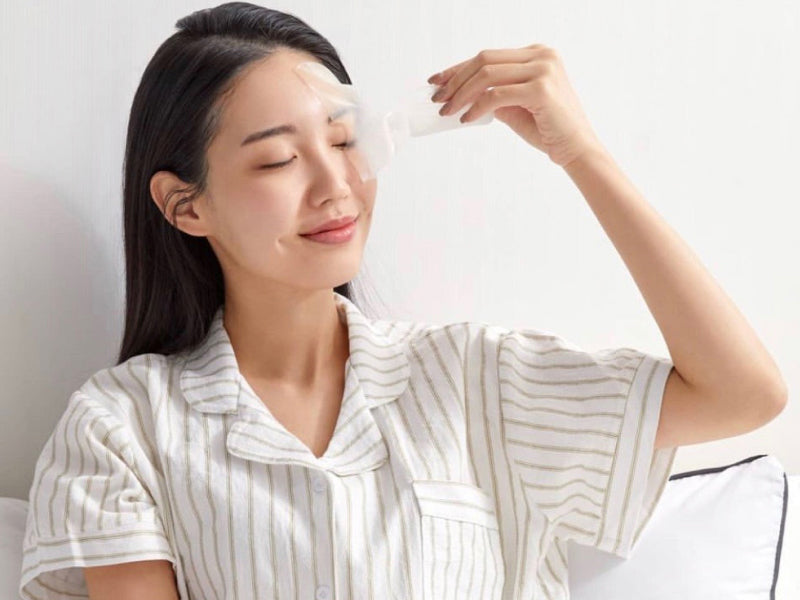 WHAT OUR CUSTOMERS ARE SAYING

I love love love this cream. I recently gave birth and have been struggling to find a cream that can help with hydration, brightening, and plumpness. I've been using it for over a week now and my skin has never felt better. I use it daily and the scent is also really mild - perfect for new mamas. I've recommended this cream to everyone around me, and will be returning for more! and for those trying to decide between the diff sizes.. I def recommend sizing up and getting the bigger version - you won't regret it.
Judy

OBSESSED!! This provides an instant infusion to your skin and I feel immediate results which is so important after a long day. It's soothing and hydrating and makes my skin glow & I know all the ingredients are absorbing into my skin to do their restorative magic while I sleep! Must have product!
Shar Eaton

This face mask reduced my smile lines, plumped my cheeks and kept my face dewy even after all the makeup I had applied afterwards to attend a Christmas dinner. I usually get pimples or some sort of reaction with face masks, but this mask is amazing! No pimples, no reaction, no redness! Just younger looking skin! Trying to save these masks for special outings as they are precious! But once I run out I will definitely purchase again!!